Why supporting us makes sense
Hāpai Whanau is expanding in response to demand for our courses and presence in new communities.
We operate in unique ways in order to make a real difference. Watch the video to learn more.
Bank Account for The Bright Vision Charitable Trust: 02-0466-0353465-000
Our Donors
Hāpai Whanau has a number of corporate and private donors alongside community and family trusts who believe in our vision and partner with us to cast a bright vision for families.
A few of them are featured here, we'd like to thank you all for your incredible support!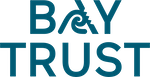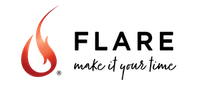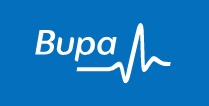 Support Hāpai Whanau
We exist to cast a bright vision for families.
The word Hapai comes from te reo Māori. It means to empower, lift up, support.
Hāpai Whanau courses and parenting resources help parents build great relationships with their children so that their whanau can flourish.